Training and Certification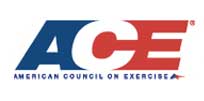 -ACE, American Council on Exercise
-AFAA, The Aerobics and Fitness Association of America
-Yoga Alliance - RYT500
-Ana Forrest Advanced Teacher Training
-Yoga Fit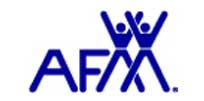 -Balanced Body Pilates Matt and Small Apparatus
-Polestar Pilates for Rehabilitation
-Stott Reformer, Chair, Matt, Band Intensives
-Power Pilates
-AFAA Mat Science - Pilates
-Inside Scoop - Liz Guiles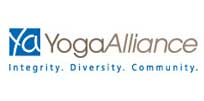 -Creative Floorwork and Conditoning API
-Choreogrpahy Clinic API
-ECA (East Coast Athletic) Member
-Body Ball Dynamics
-American Rowing Association



-Johnny G. Spinning
-Reebok Cycle
-Silver Sneakers Muscular Strength and Range of Motion
-Silver Sneaker Yoga Stretch
-ECA (East Coast Athletic) Member



-ADAPT Instructor
-Tias Little Fire in the Legs
-Tias Little Kidney Chi
-Tias Little Art of Inverting
-Tias Little Down in order to fly
-American Heart CPR and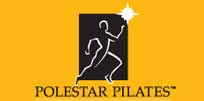 -TSI Club Strength/A.B.S./Stretch
-TSI Small Group Training Pilates Reformer
-TSI Prenatal Yoga
-TSI Pilates Ring
-TSI Spinning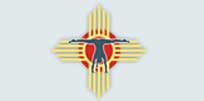 -Feldenkrais
-ECA member
-Body Ball Dynamics
-Anusura
-Budokon Training
-Shiva Rea
-Body Ball Dynamics
-Reebok Core
-Baron Baptiste
-Reebok Slide
-Budokon Training
-Omega The Essence of Yoga


"Choose what works for you...
Each individual should find a fintess repetoire that works for his/her life style and needs. Explore options and seek out expertise. Then make a educated choice to find something you and your body enjoys." Rebekah Aramini Lupo
---
Quotation
This yoga is not possible, for the one who eats too much, or who does not eat at all; who sleeps too much, or who keeps awake.

Bhagavad Gita